(ESP)
Este proyecto es un autorretrato en una ciudad acelerada y expandida, explora dentro de la sobreproducción de objetos de intercambio simbólico de parejas enamoradas- en la a veces romántica Lima- objetos repartidos por todo el mundo gracias a la industria del afecto despersonalizado de alguna fabrica China que ha poblado a enamoradizos adolescentes de frases al por mayor y rosas rojas que nunca desaparecerán.

Se fue recolectando una serie de regalos y recuerdos que sirven de inicio en el rito del cortejo amoroso entre dos personas : cartas de amor, rosas de plástico, tarjetas con frases amorosas, mensajes grabados en una silla de mármol de la Plaza Central de la ciudad, baladas de la FM , etc.

Hablando desde una contradicción donde sus propios deseos se ven interpelados por esta construcción romántica de la necesidad de una pareja, o la media naranja, se transforma de manera lúdica estos elementos para generar una lectura confesional y personal sobre la búsqueda del amor fugaz, aprendiendo de mis propios deseos adolescentes y haciendo de estos cachivaches una herramienta para enunciar tanto mi comodidad como mi soledad, dejando una declaración de amor para mi misma.



(ENG)
All the promises of my love will go with you

This project is a self-portrait in a fast-paced and expanding city, exploring within the overproduction of symbolic exchange objects of loving couples - in the sometimes romantic Lima- objects scattered around the world thanks to the depersonalised affection industry of some Chinese factory that has filled teenage lovers with wholesale phrases and red roses that will never disappear.

A series of gifts and souvenirs were collected, which often serve as the beginning of a love affair between two people: love letters, plastic roses, cards with love phrases, messages engraved on a marble chair in the city's Central Square, FM ballads, etc.

Speaking from a contradiction where their own desires are challenged by this romantic construction of the need for a partner, or the better half, these elements are transformed in a playful way to generate a confessional and personal reading of the search for fleeting love, learning from my own adolescent desires and making these gadgets a tool to articulate both my comfort and my loneliness, leaving a declaration of love for myself.






TODAS LAS PROMESAS DE MI AMOR SE IRÁN CONTIGO

Made in China
Made in china
With love ,made in China
Love made in China
Love China
China
China China


Love China
China

Love
Love
You







Made in China
Made in china
With love ,made in China
Love made in China
Love China
China
China China


Love China
China

Love
Love
You







YOU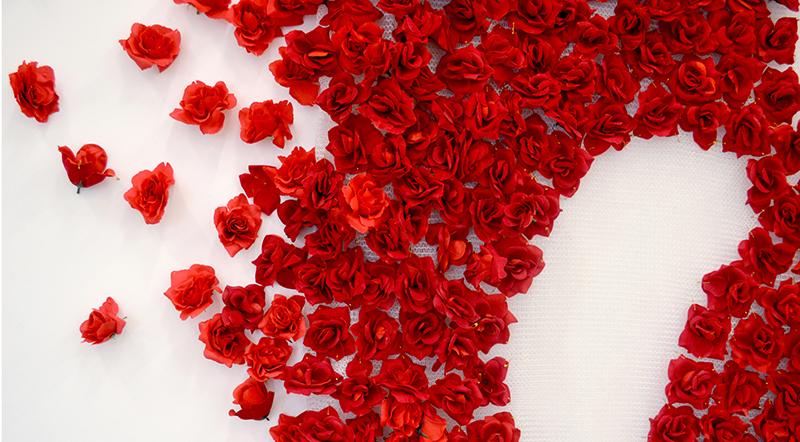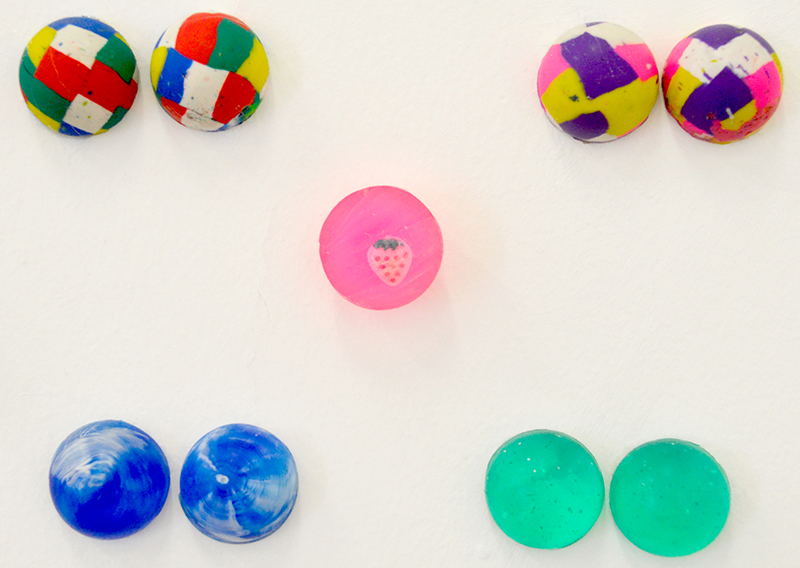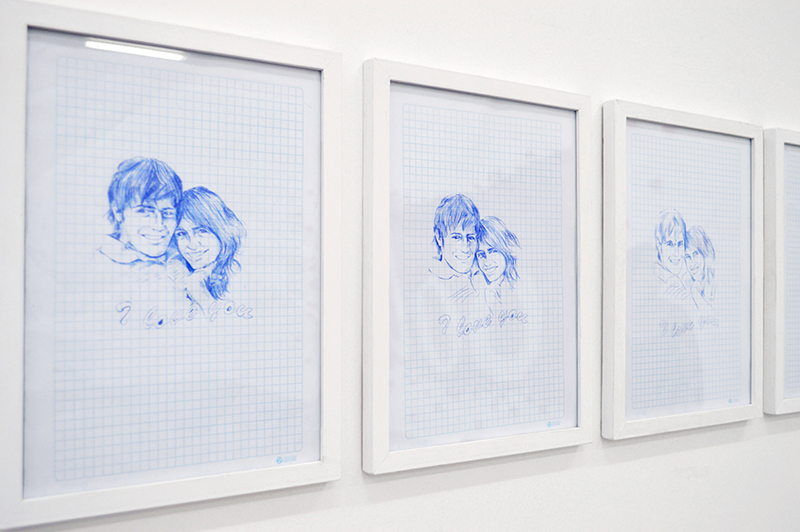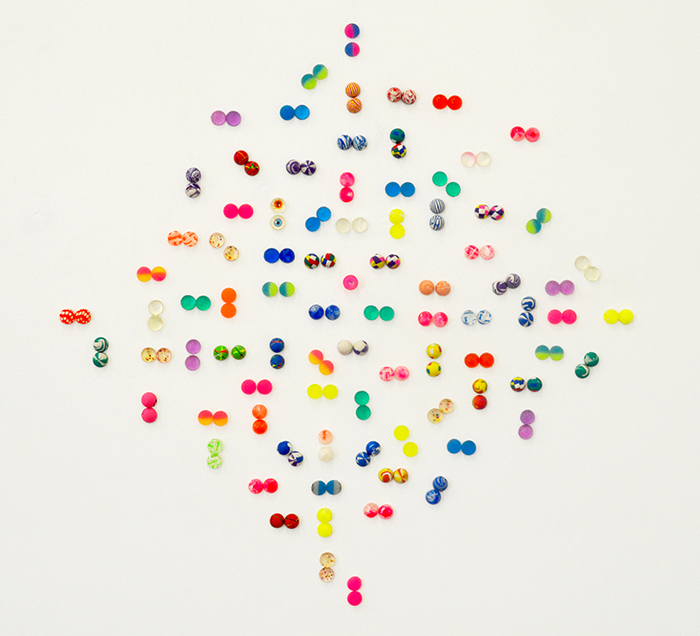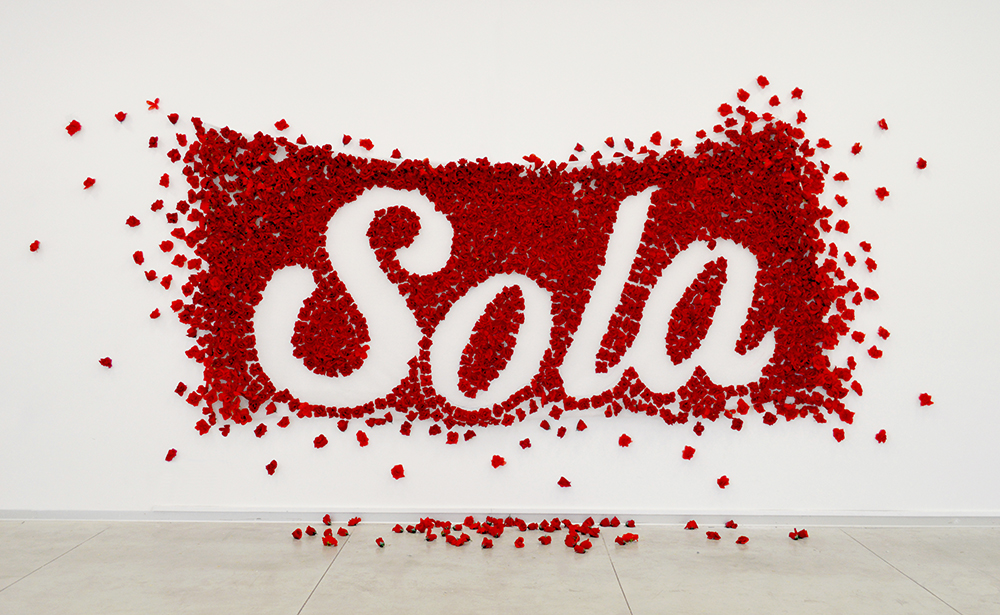 Autorretrato con rosas (Para P.), instalación, 875 rosas rojas de plástico sobre malla, 2x5 m , 2016.

Autoretrato con fresa (J. y la caja de donnuts para mi cumpleaños), 201 mitades de bolitas de yacses, 1.50 x 1.50 m, 2016.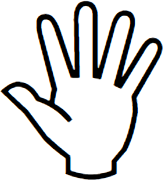 Los dibujos de B, serie de 10 dibujos, papel calco azul sobre hoja de cuaderno,2017


2017